The third single from Zealandia is Cook Beleaguered, and for it my pals and I have put together a music video and remix EP. 
The music video is premiering at The 405, with an interview by Martyn Pepperell - or watch below...

Aroha nui to all the people who were a part of the video project, especially artists Cat Ruka, Pati Solomona Tyrell and Nigel Brown, and DOPs Ralph Brown & Phoebe Lysbeth Kay, who also edited the video. 
---

The Cook Beleaguered Remix EP is available digitally now, and features five phenomenal producers - Kolya, Death and the Maiden, Alcs, Embedded Figures and Cicada Ceremony. 
Bandcamp · Spotify · SoundCloud · iTunes 
The cover artwork (above) is by Gavin Hurley, from a photograph by Russ Flatt, and the individual remix artwork is by Matthew Galloway and I. 
---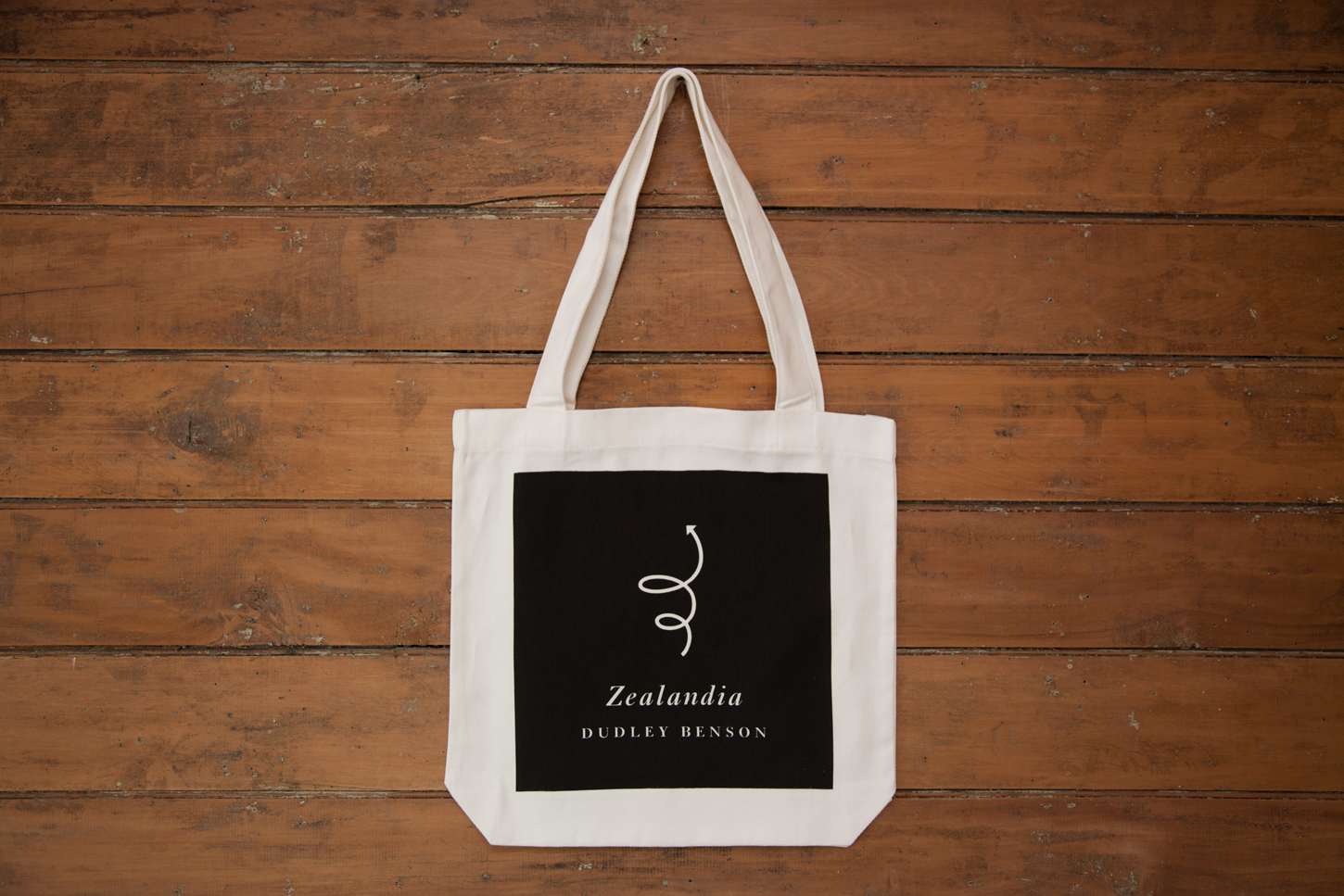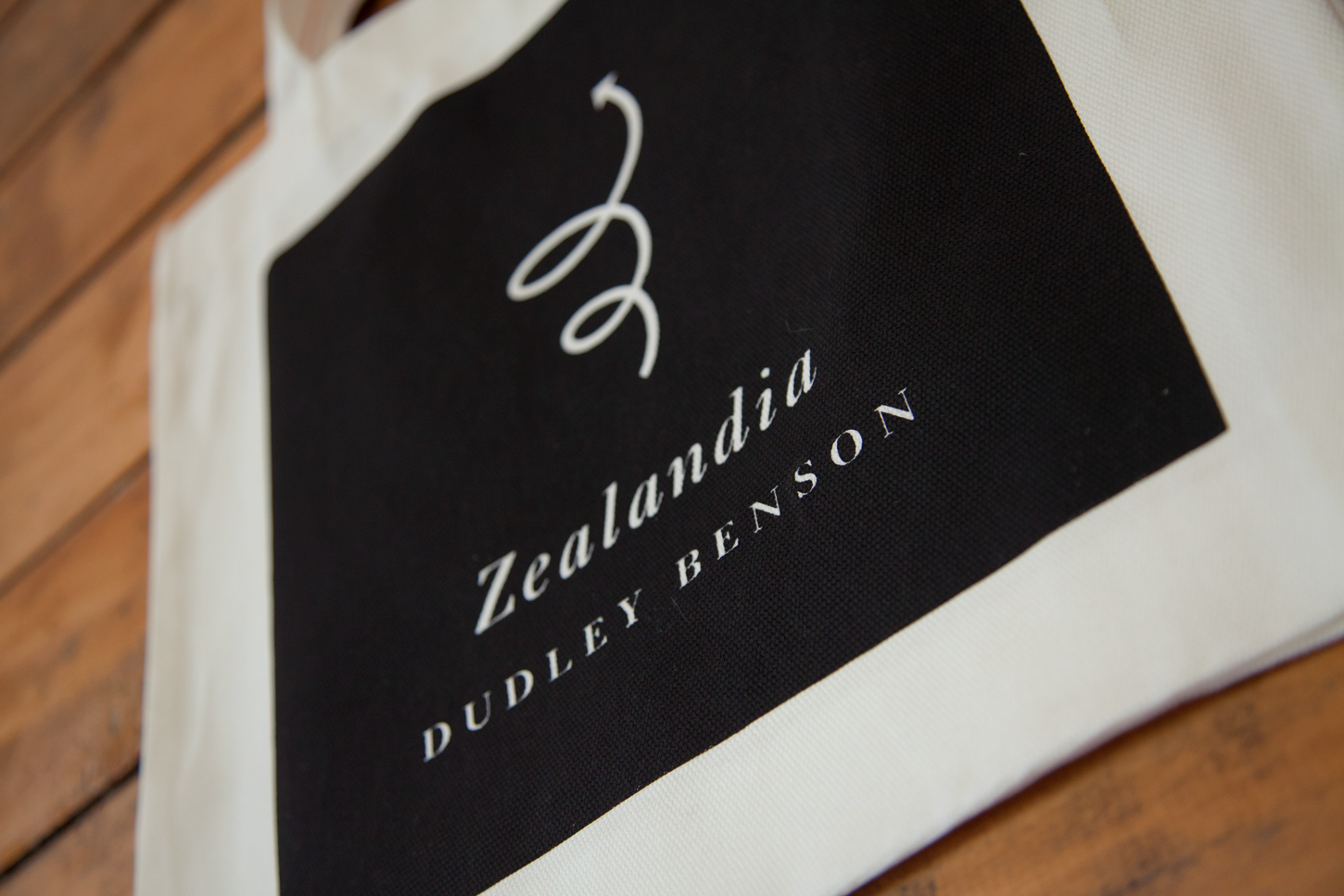 If you love Zealandia, show the world with a new Zealandia tote bag! Limited edition, 320gsm heavy-weight canvas cotton and screen printed in Dunedin with Zealandia symbology by album designer Matthew Galloway. 
Pick up your tote at the Shop.
---
Thanks for all the feedback about the Zealandia album, I really appreciate it. Enjoy Cook!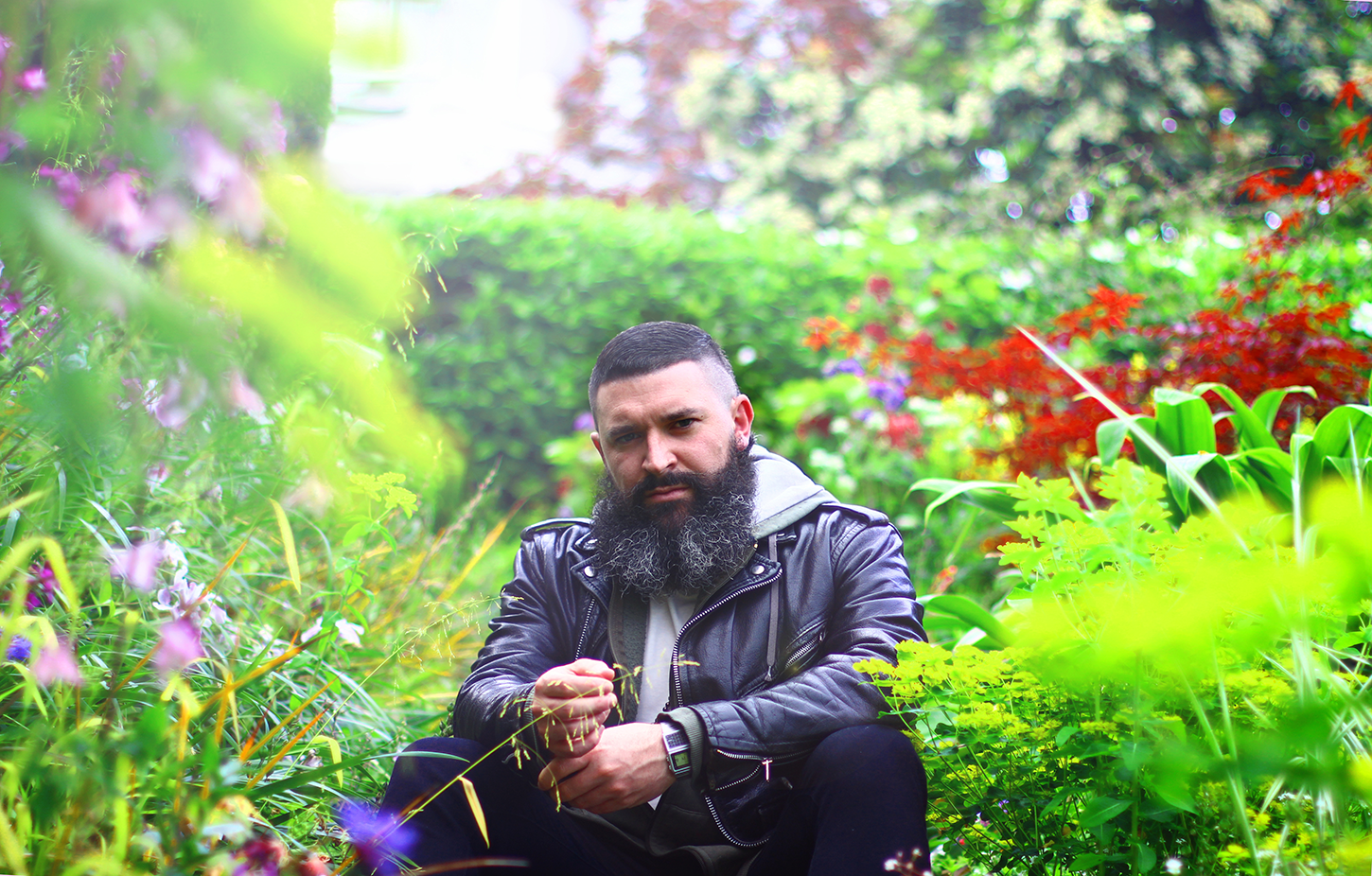 Photograph by Charly Walsh, 2018