I'm beyond proud to share this very special remix of It's Ōtepoti's Fault by Aotearoa producer Totems (AKA Reuben Samuel Winter, Milk). Reuben was one of the most energetic, loved, prolific and charismatic musicians I knew, and I'd wanted to work on something together for quite a while. I'm grateful he took on a remix of It's Ōtepoti's Fault - and brought out the light, the sun, and the sky in it. Despite the sadness many of us feel having lost Reuben, his work still brings so much joy to me.

Thank you to Reuben, and to his Mum Iona Winter, who supported me in sharing Totems' remix. 

Check out UnderTheRadar's premiere, listen to the remix below, or on Spotify / Apple Music.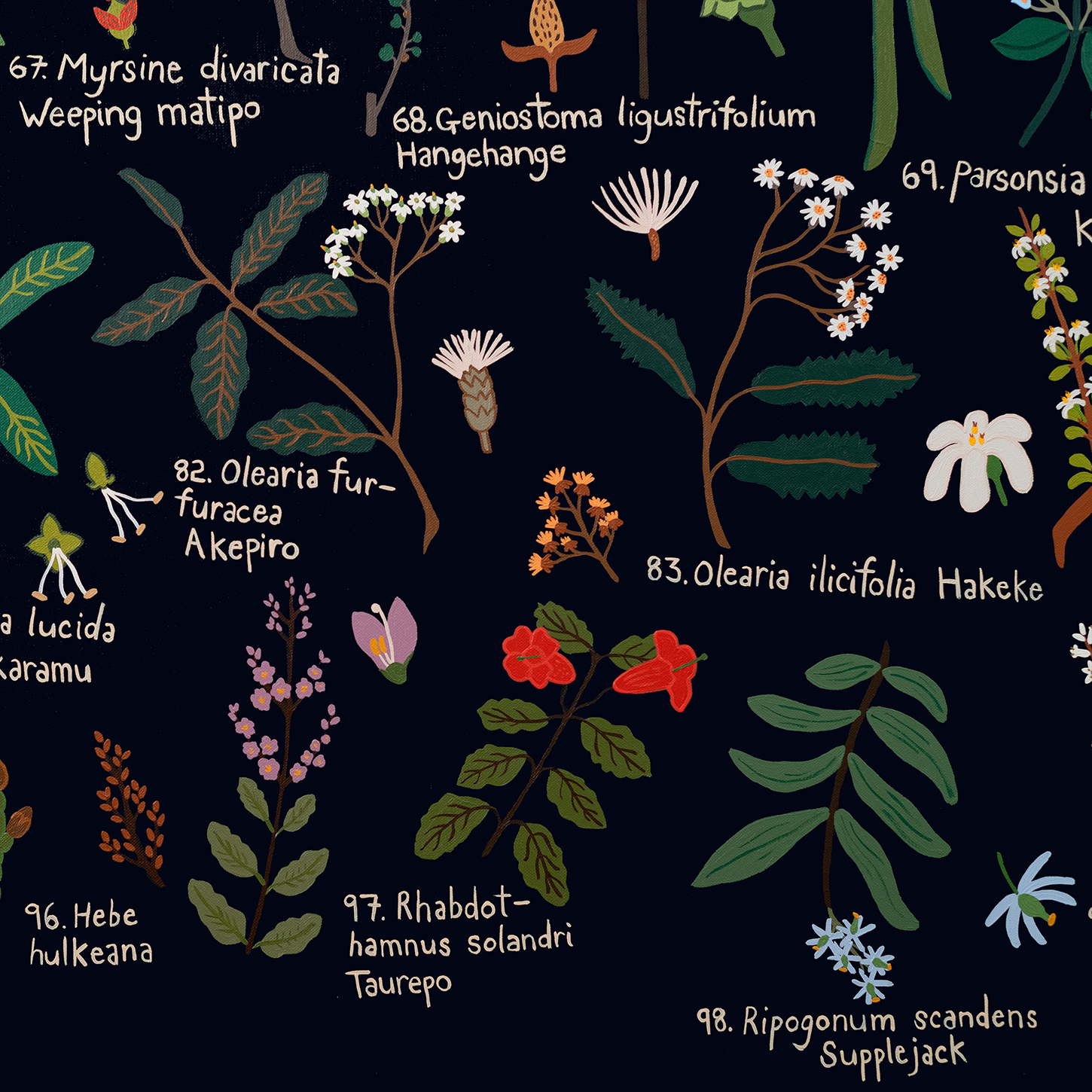 Artwork by Ayesha Green
Reuben Samuel Winter, AKA Totems. Photographer unknown.