Japan!

Can't quite believe it but I'm so happy to share that this week my albums The Awakening and Forest have both been released in Japan by the HEADZ label. Each album is bumped up with two bonus live tracks, a Japanese lyric sheet and liner notes by music writer Shino Okamura. I'm so glad that Japanese people can enjoy the records, and to be working with HEADZ.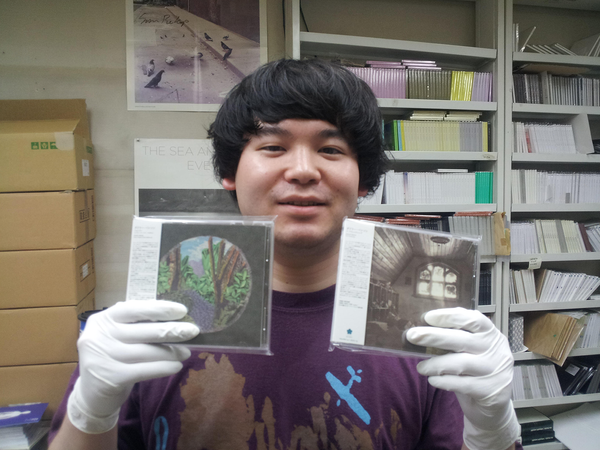 Hikaru Tsuchiya of HEADZ with the Japanese pressings... obi strips!
---

In November and December I'm performing in Japan, and spending two weeks as artist-in-residence in Kurashiki City. 
Tokyo · Friday 23rd November, 6.30pm · Shibuya 7th Floor · w/ Misato Kinoshita & The Elephants, Shuta Hasunuma, DJ Weatherman 
Kyoto · Sunday 25th November, 6.30pm · Cafe & Gallery ETW · w/ Kojima Keitaney-Love 
Saitama · Saturday 24th November, 6.50pm · More Records · w/ Kojima Keitaney-Love
Kia ora to the Asia New Zealand Foundation for their support of this project. Booking info at faderbyheadz.com