I'm chuffed to share the Muscles EP - the first single from my next album, Zealandia (details on the album below).


Spotify · Bandcamp · SoundCloud
The EP collects Muscles, its three remixes, and I Lost My Voice, an electronic reworking of my 2008 song On the Shoulders of the Earth. The EP artwork is by Gavin Hurley. Big loves to the contributing artists!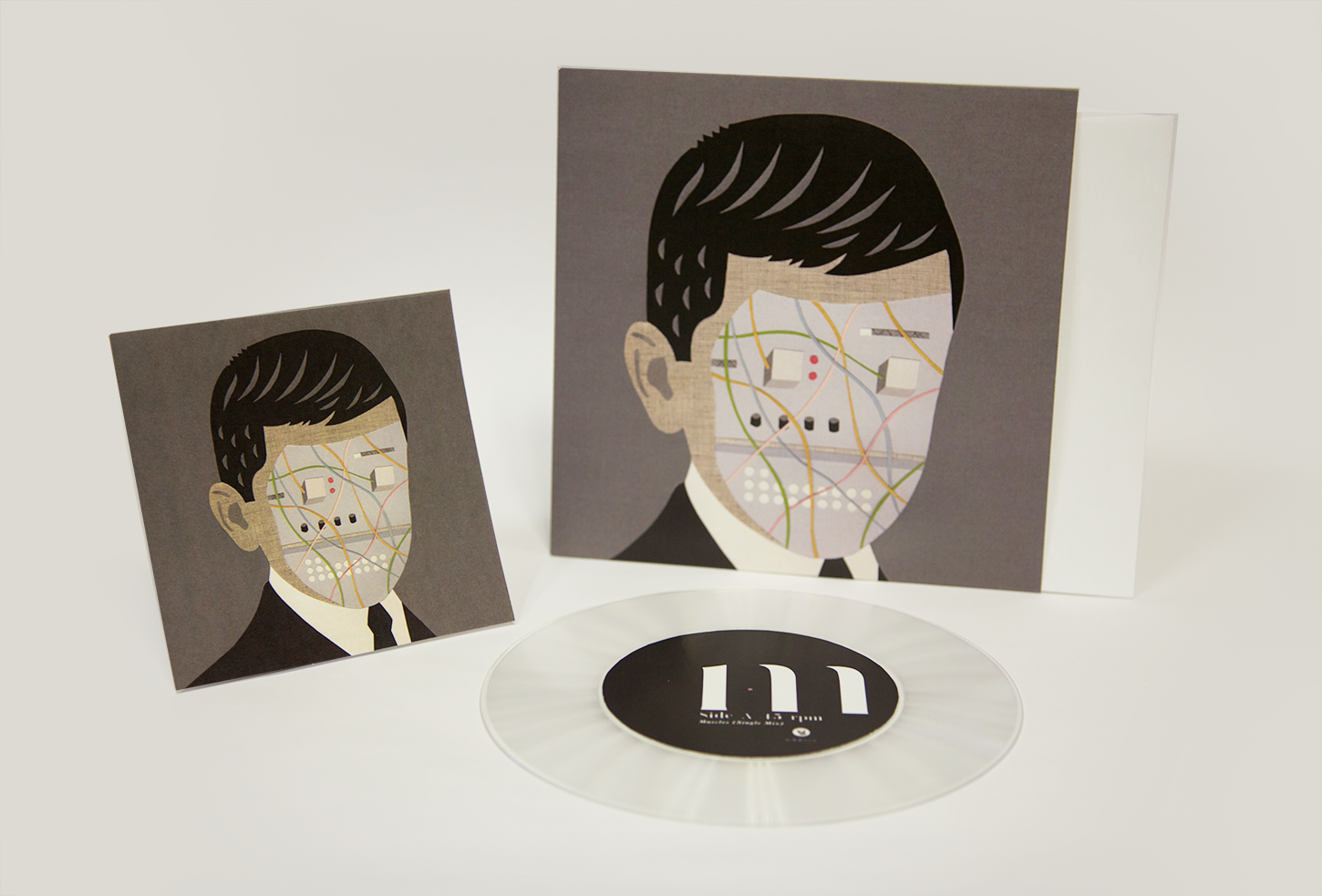 7" & CD EP package available from the Shop - hand-numbered, limited edition of 75. 
---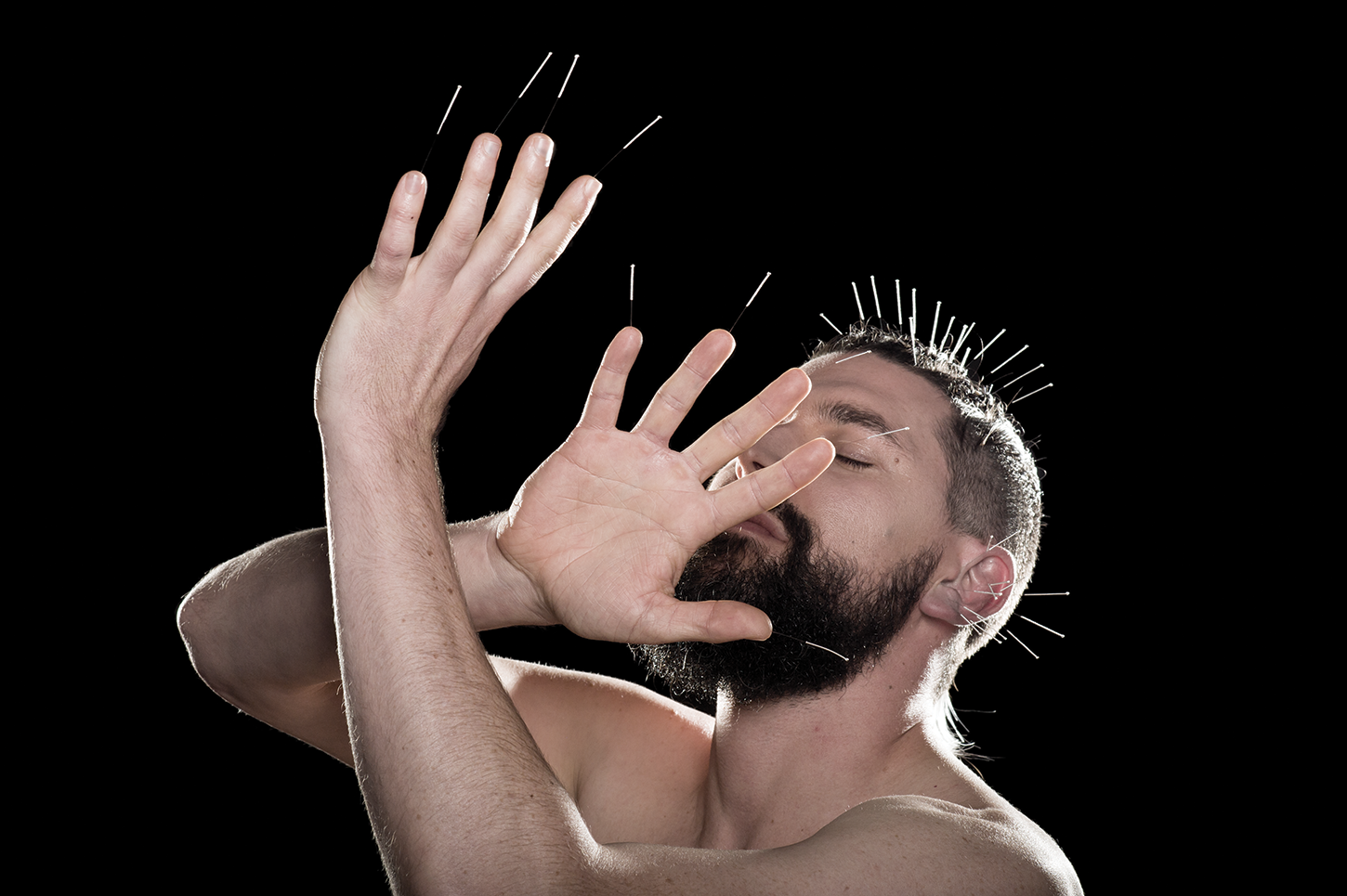 I'm incredibly excited to announce my new album, Z E A L A N D I A ! 
Zealandia is a love album to our land, and the final part of the trilogy that began in 2008 with The Awakening, and continued with Forest. It features full symphony orchestra, the New Zealand Youth Choir and electronic beats made from samples of our continent. 
Here's a feature introducing the album by Sunday Magazine, and to listen to my interview on Radio New Zealand's Sunday Morning with Wallace Chapman, click here. 
I'm hugely grateful to over 200 people who raised $13,595 via crowd-funding platform Boosted - well above our target of $12,000. With your koha, I'll spend the coming months finishing the record. Thank you so very much.
Photograph by Miranda Bellamy