My new single & video, an interpretation of Shona Laing's 1987 song (Glad I'm) Not a Kennedy, premieres today at The Spinoff.

The video is a collaboration with Nom*d, Olveston House, and director of photography Phoebe Lysbeth Kay. 
We recorded the song with the Dunedin Symphony Orchestra during the sessions for my next album, Zealandia, which will be out soon. 
Stream or download Kennedy: 
SoundCloud · Spotify · iTunes · Apple Music
 
{Update: I met Shona after releasing this, and yeah that was pretty amazing. She was interviewed about my interpretation by Gold FM.}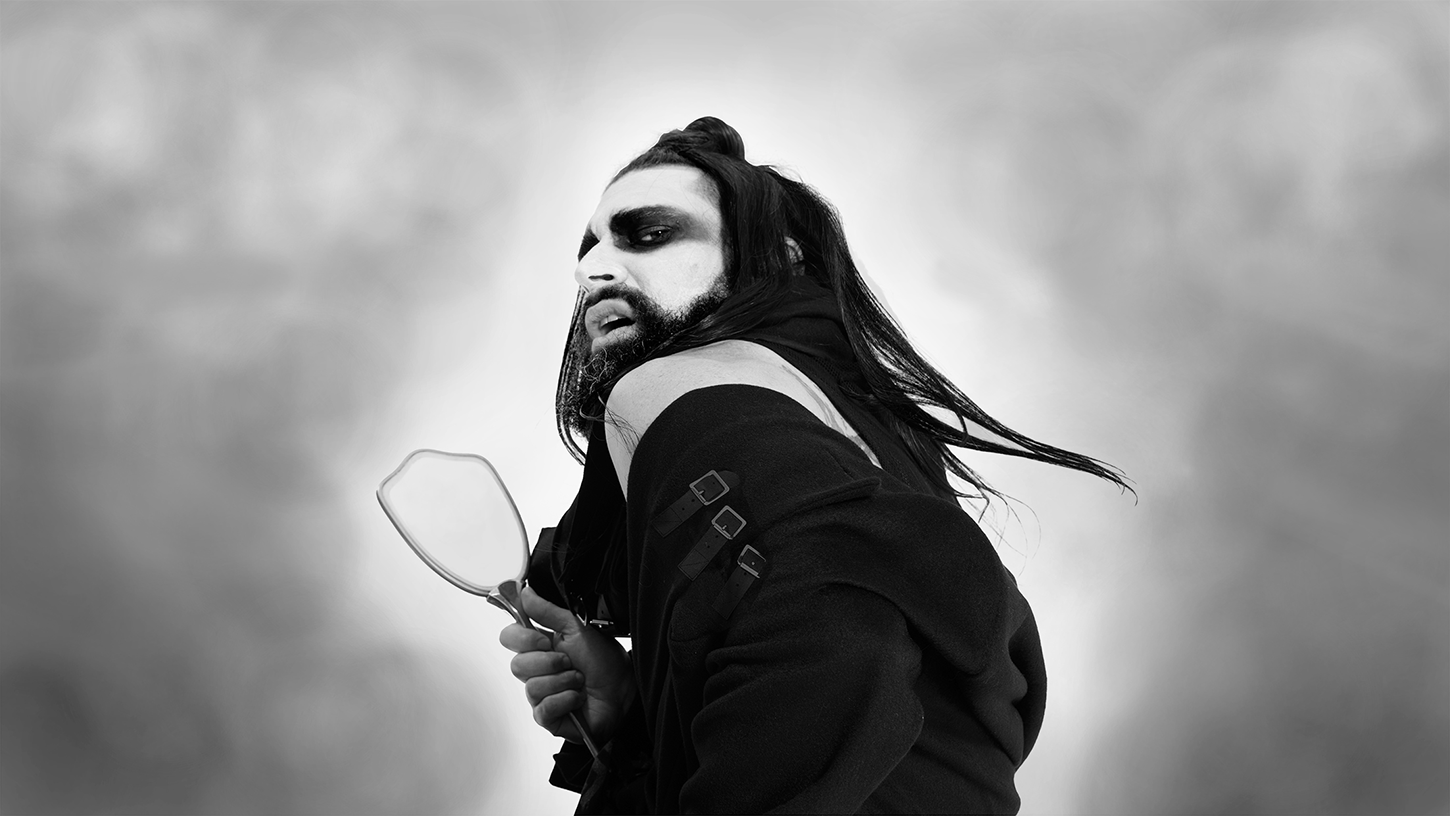 Photograph by Russ Flatt & Jack Weily