Today the music video for Zealandia premieres via The Spinoff, with a feature on the making of the Zealandia album by Hussein Moses. 


---

The Zealandia album is out on August 10th! 
Below is the cover by photographer Louise Clifton & designer Matthew Galloway, and all the juicy details...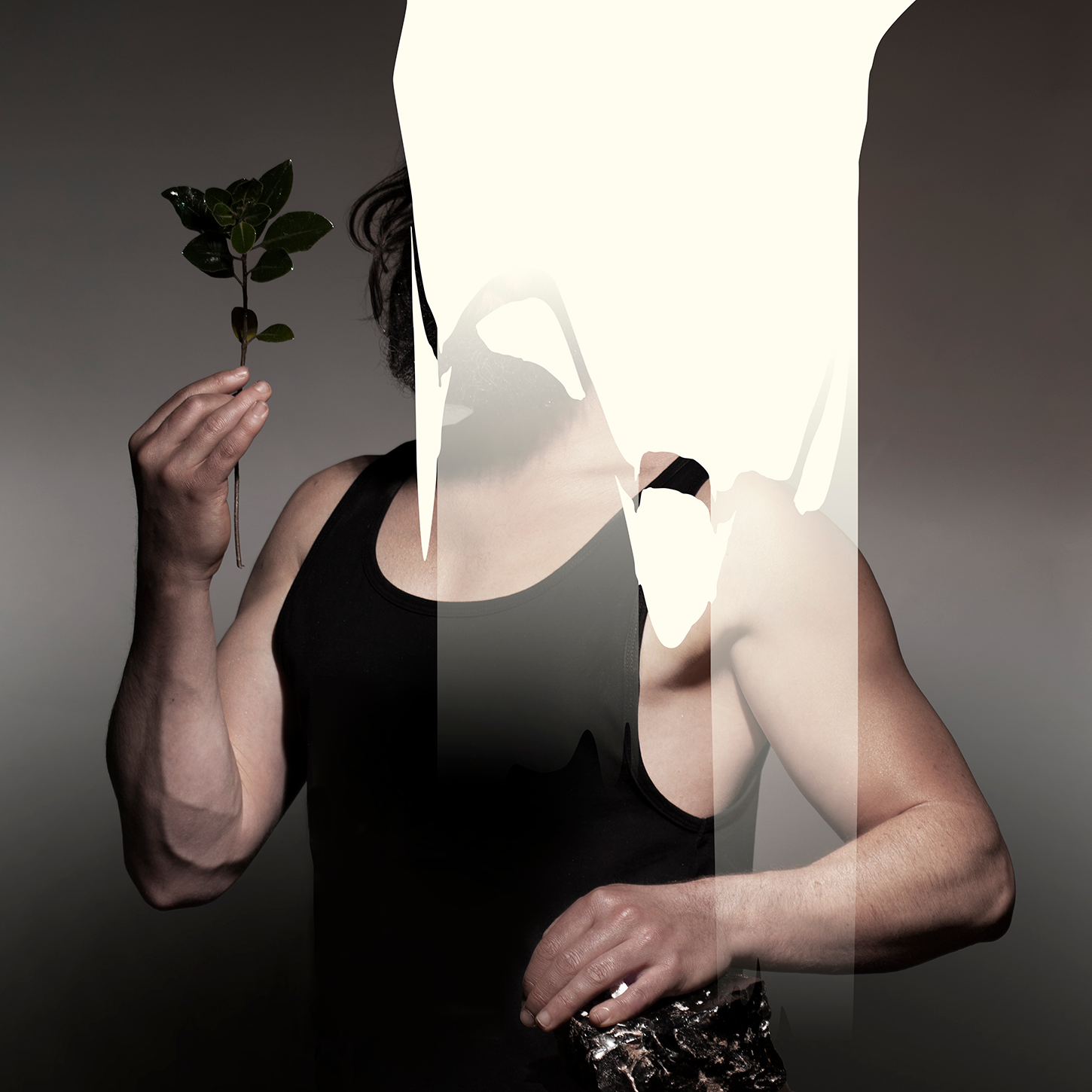 1. Papa (6.44)
2. Birth of a Nation (5.46)
3. Muscles (4.20)
4. Cook Beleaguered (4.45)
5. We Could've Been Gods (6.29)
6. Matariki (6.01)
7. Rutu (5.45)
8. Solo (5.46)
9. Opo (5.52)
10. It's Ōtepoti's Fault (4.50)
11. Séance (2.13)
12. Zealandia (9.00)
Total runtime: 68 minutes 
Written, produceed & mixed by Dudley
Arranged by Dudley & Andrew Baldwin
Engineered by Andre Upston, Lee Prebble, Mike Gibson & Dudley
Mastered by Martin Korth, Black Saloon Studios, London
Zealandia is released as a limited edition CD, double 180g black vinyl in a hand-numbered edition of 200, and digitally. Each physical copy of the album is accompanied by the Zealandia newspaper: a 24-page full colour tabloid-size newspaper that shares the inspirations, research and creative processes that went into making the record.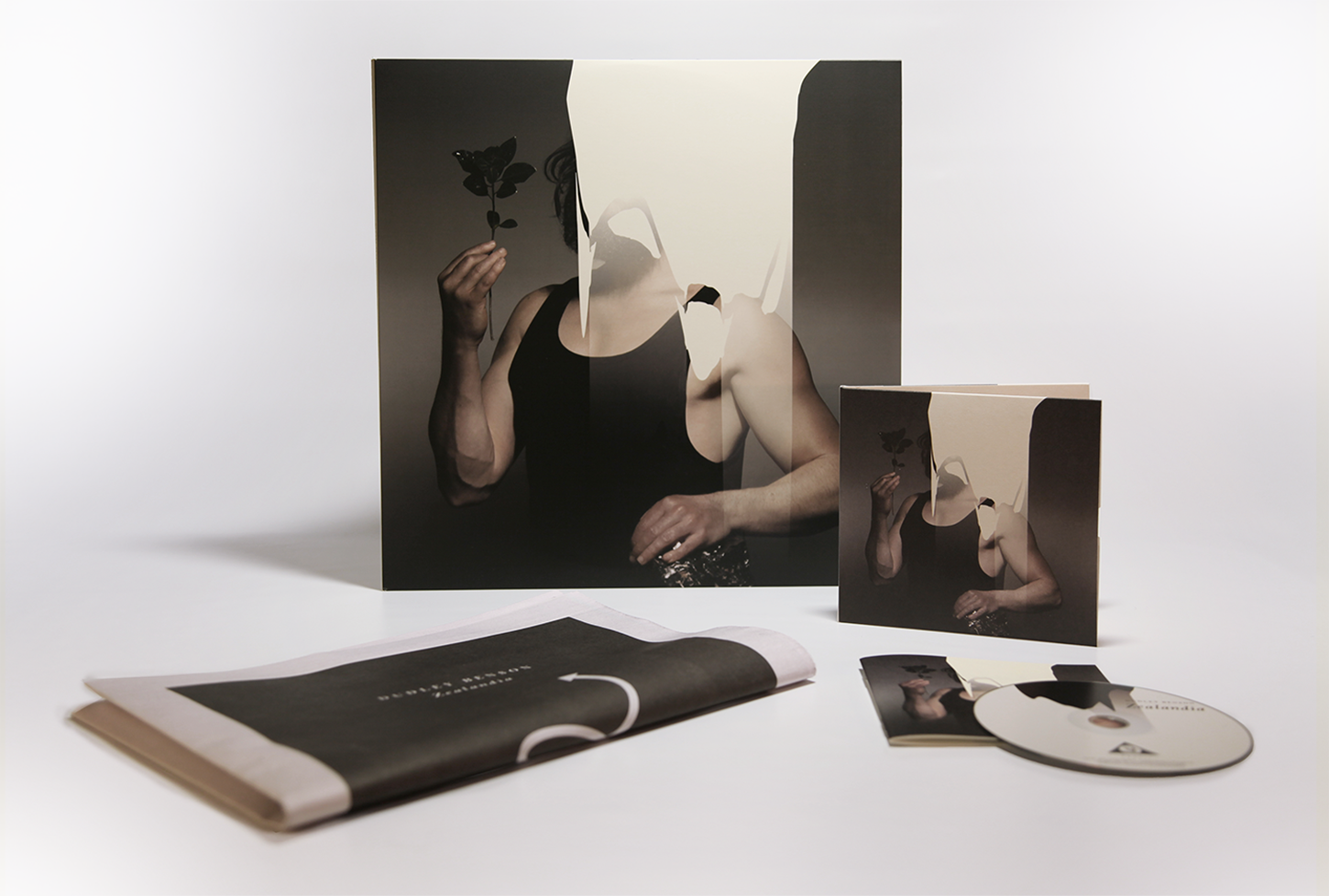 Order your CD/vinyl at:
dudleybenson.com Shop · Marbecks · Slow Boat · Penny Lane · Relics Music 
I'm sharing lots of little Zealandia moments on my Instagram and Facebook page, if you're keen for more Z-bombs. Otherwise, thanks so much and really hope you enjoy the record on August 10th.